Jack Reilly Homepage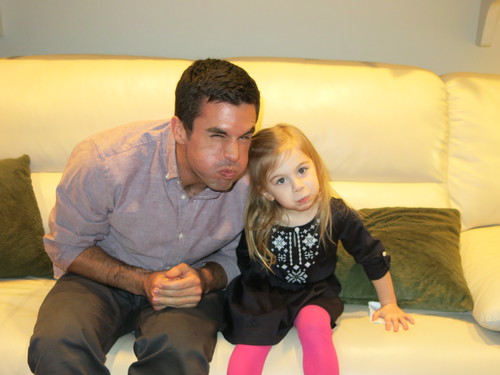 As of October 2014, I have completed my PhD from UC Berkeley in Civil Systems Engineering, and now work at Google.
My contact is <firstname> d <lastname> at gmail dot com.
Papers
Presentations
Awards
2014 Milton Pikarsky Award for Outstanding PhD Dissertation in Science and Technology, Council of Universities Transportation Center, Washington DC.
Projects
SmartRoads - building a cyber-security aware traffic management system:

iShake - crowdsourcing earthquake measurements using iPhones:
Personal